Looking to buy a home? Here are five essential tips for making the process as smooth as possible.

1. Get Your Finances In Order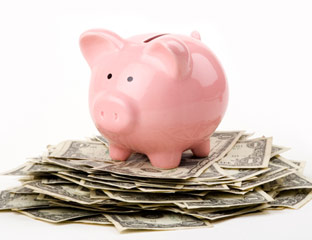 Start by finding a lender that offers a program that works best for you. The most important characteristic of a good lender is communication, communication, communication. It is imperative in this market to have a lender that can assist you any time or day of the week. This will put you in a better position to make a serious offer when you find the right house.
2. Find a House You Can Afford
Call your lender and get pre-approved! This is usually just a short application that can be processed in a matter of minutes. Use your pre-approval to help you decide what your budget is. Also, in this market, most agents will not begin showing you homes without a pre-approval letter. This ensures that you are prepared to make an offer as soon as you find "the one." You don't want to lose out because you were not 100% ready.
3. Hire a Professional To Represent You
While the Internet gives buyers a quick peek at homes, many aspects of the buying process require a level of expertise you can't just pick up by researching online. That's why you're better off using a professional agent than going at it alone.
4. Do Your Homework.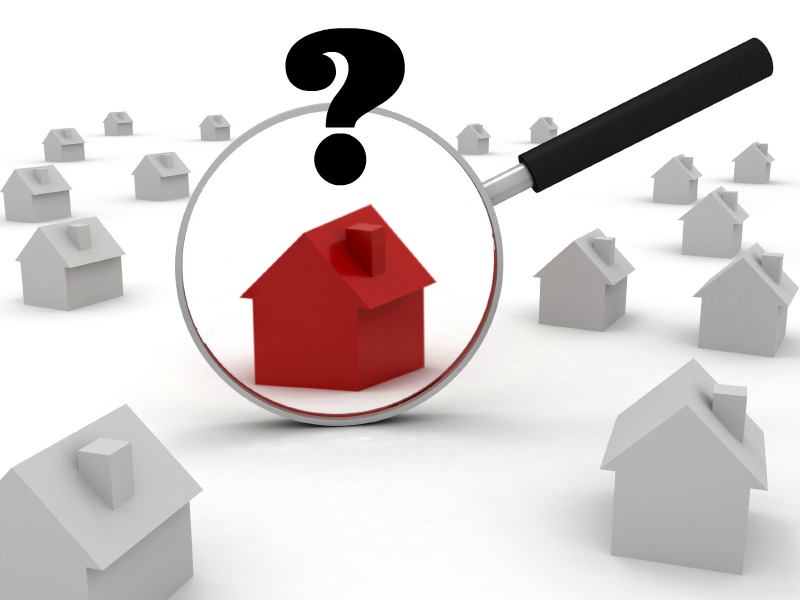 Before making a bid, get with your agent and do some research. Have your agent run the Comps for houses that have sold in the recent past. What are you willing to pay for this new home after seeing how much other homes are selling for in the neighborhood? The more educated
you are about your biggest investment, the better.
5. Think Long Term.
Obviously, you shouldn't buy unless you're sure you'll be staying put for at least a couple of years. Think long term to build equity. Beyond that, you should buy in a neighborhood with good schools. Whether you have children or not, this will have an impact on your home's resale value down the line. When it comes to the house itself, hire a home inspector. An inspector can point out potential problems that could possibly require costly repairs in the future.
Best of Luck!
Susie Stewart, REALTOR®
Keller Williams Bluegrass Realty
859-382-9262 Call/Text
www.SusieSellsKY.com

(Photos in courtesy of mysatxhomes.com, tvtropes.org & birminghamappraisalblog.org)