What Does Gleneagles Have to Offer?
This beautiful neighborhood consisting of over 680 homes, is easy access to everything great that Lexington has to offer. This family friendly neighborhood is in a sought after school district and offers parks, walkways and green spaces. Easy interstate access, ample shopping and a variety of good eateries all within minutes of your Gleneagles home.
School District – Fayette Co.
(2017-2018 School Year)
Elementary School – Garrett Morgan
Middle School – Crawford
High School – Frederick Douglass
Parks Nearby
Gleneagles has a number of wonderful parks and green spaces within a short walking distance for you and your family to enjoy.
Jacobson Park
Pleasant Ridge Park
Shaker Run Greenway
Royal Troon Greenway
Sunningdale Greenway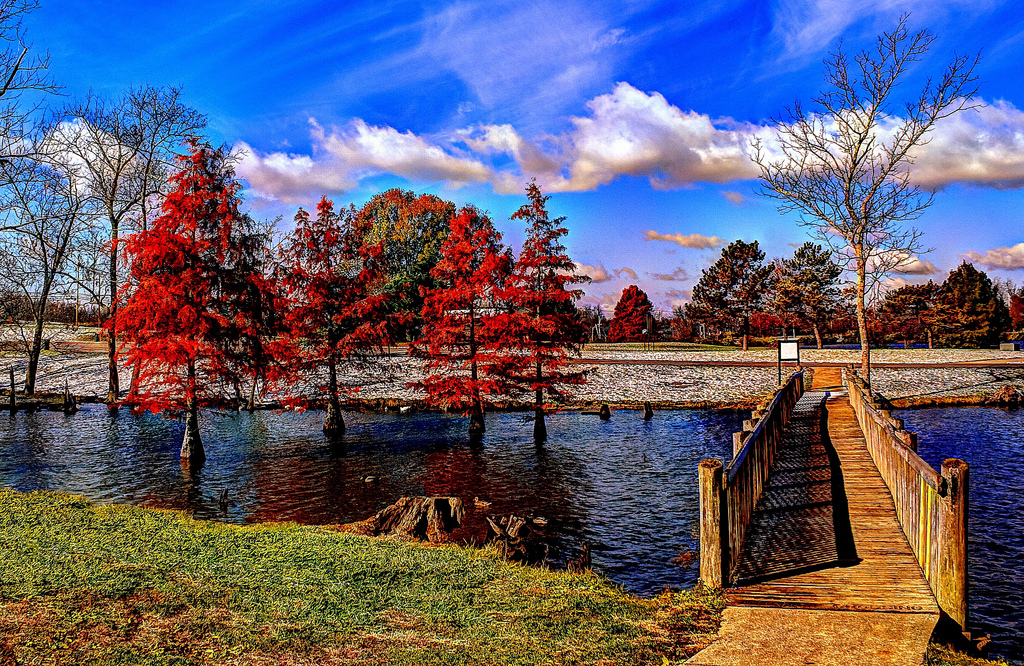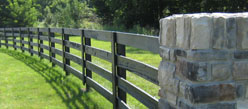 Neighborhood Business Directory
Click here to meet your Gleneagles Neighbors
Dining
Top 5 restaurants in Hamburg
1. Malone's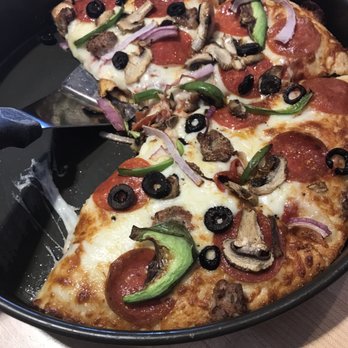 2. Old Chicago Pizza & Taproom
3. Rafferty's

4. Saul Good Restaurant & Pub

5. iChing Asian Cafe
Shopping

| | |
| --- | --- |
| Altar'd State | (859) 543-8185 |
| American Eagle | (859) 263-9018 |
| Ann Taylor Loft | (859) 263-9821 |
| At Home | (859) 488-4966 |
| AT&T | (859) 264-8240 |
| Babies R Us | (859) 263-8598 |
| Baby Belly Spa | (859) 272-1606 |
| Barnes and Noble | (859) 543-8518 |
| Bath & Body Works | (859) 543-1065 |
| Best Buy | (859) 264-1073 |
| Big Lots | (859) 264-0604 |
| Carters | (859) 263-9268 |
| Chic Nails & Spa | (859) 543-9276 |
| Chicos | (859) 264-9950 |
| Children's Place | (859) 543-8320 |
| Dick's Sporting | (859) 264-8800 |
| Dress Barn | (859) 543-0382 |
| DSW | (859) 963-1969 |
| Express | (859) 264-9662 |
| Fan Outfitters | (859) 264-0040 |
| Francesca's | (859) 543-8136 |
| Gamestop | (859) 543-8443 |
| Gap | (859) 263-4800 |
| GNC | (859) 543-1670 |
| Grassroots Pharmacy | (859) 263-1382 |
| Great Clips | (859) 543-2547 |
| Gymboree | (859) 263-3421 |
| Jos A Banks | (859) 264-0878 |
| Justice | (859) 263-8842 |
| Kay Jewelers | (859) 263-8174 |
| Kentucky Branded | (859) 543-8892 |
| Kentucky Laser Hair Removal | (859) 263-2155 |
| Kohls | (859) 543-1772 |
| Lane Bryant | (859) 629-4244 |
| Lenscrafters | (859) 543-8326 |
| Marshalls | (859) 543-1545 |
| Mattress Firm | (859) 232-8966 |
| Maurices | (859) 263-0440 |
| Michael's Arts and Crafts | (859) 543-0896 |
| NuHealth Supplements | (859) 263-8637 |
| Old Navy | (859) 264-9855 |
| Party City | (859) 543-1133 |
| Payless Shoes | (859) 543-8723 |
| PetSmart | (859) 543-9409 |
| Pier One | (859) 543-9080 |
| Planet Salon | (859) 263-0001 |
| Rack Room Shoes | (859) 543-8060 |
| Regal Cinemas | (859) 264-7469 |
| Ross | (859) 264-0460 |
| Sally Beauty Supply | (859) 264-1770 |
| Sew-a-Lot | (859) 264-7472 |
| Stride Rite | (859) 263-4102 |
| Target | (859) 263-7448 |
| Top Nail Spa | (859) 264-0556 |
| Ulta | (859) 232-8947 |
| Versona | (859) 264-0377 |
| Victoria's Secret | (859) 259-0331 |
| Visionworks | (859) 543-8383 |
| White House, Black Market | (859) 263-1035 |
| Wildcat Warehouse | (859) 263-1035 |
| Yankee Candle | (859) 543-1400 |
Visit the HOA Website – CLICK HERE
View Gleneagles Deed Restrictions – CLICK HERE
Susie Stewart | REALTOR®
859-392-8262
Contact Me Now

(Photos courtesy of LFUCG.org, Gleneagles HOA & Old Chicago Taproom)